Reaching people with the Gospel
Our mission is to produce outward facing mature and equipped followers of Jesus through Gospel-centered ministry to impact the world for the glory of God.
Rev. Walter Lee
Pastor Walter grew up in Chicago. He went to Moody Bible Institute for undergrad and received his Master's of Divinity degree from Trinity Evangelical Divinity School. He is married to Susan, who also went to Trinity for graduate school. They were married in 1995 and have been blessed with three kids: Kristen who recently graduated from UMD, and Sean and Iain who are in college. Pastor Walter was ordained in the PCA in 1999. The Lee family moved to Maryland in 2005, and while Chicago will always be close to their hearts, Maryland is where they call home.  PW loves Jesus, his family, sports (especially golf), and blue crabs.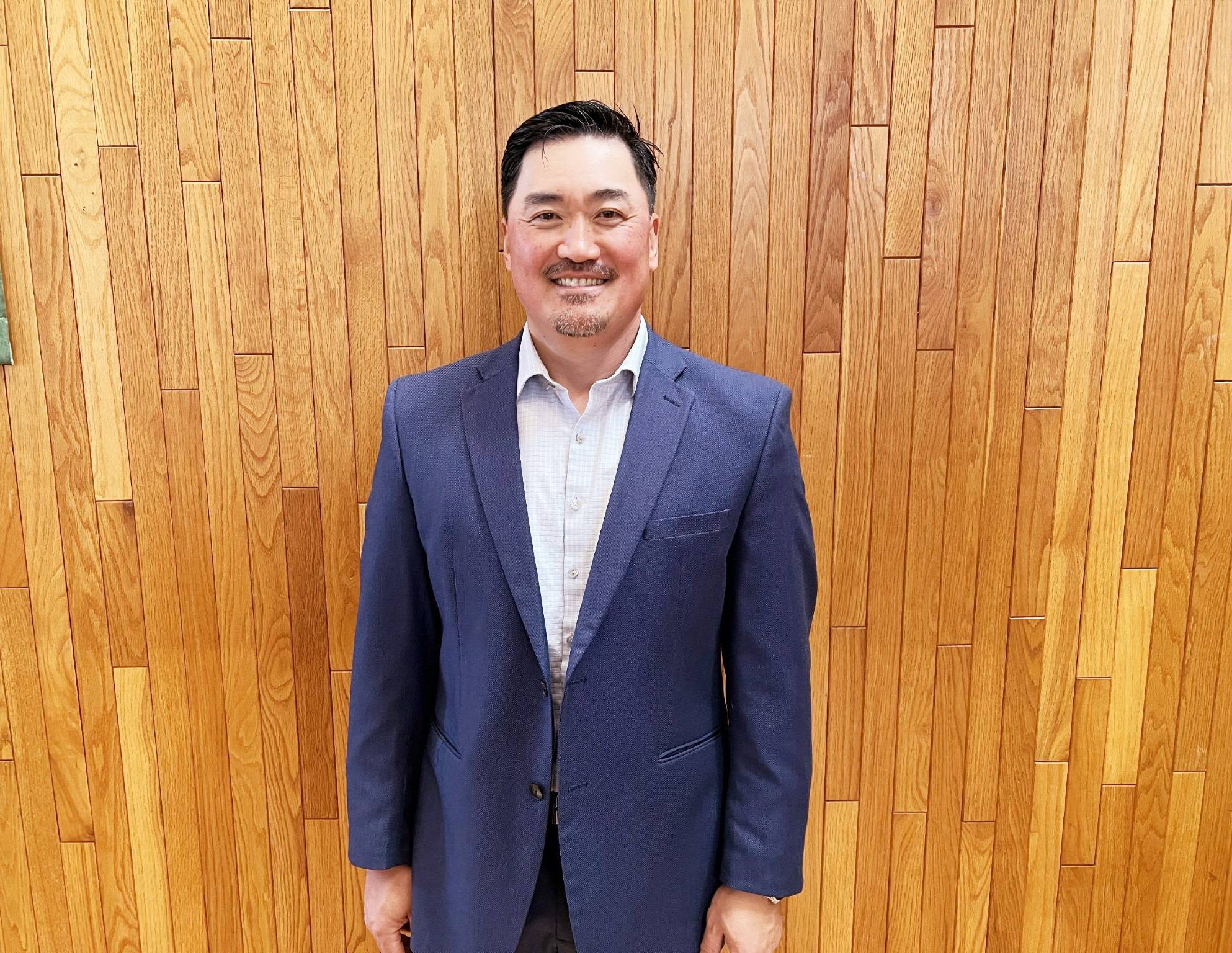 Pastor Brian Shim
Pastor Brian grew up in Chicago, went to high school in Wisconsin, and college and seminary in North Carolina. He is married to his wife Susan and has two daughters Leah and Laura. They came to Maryland in 2016, and then to Harvest at the end of 2021. These days, Pastor Brian hopes the only move left for him is to glory with Christ.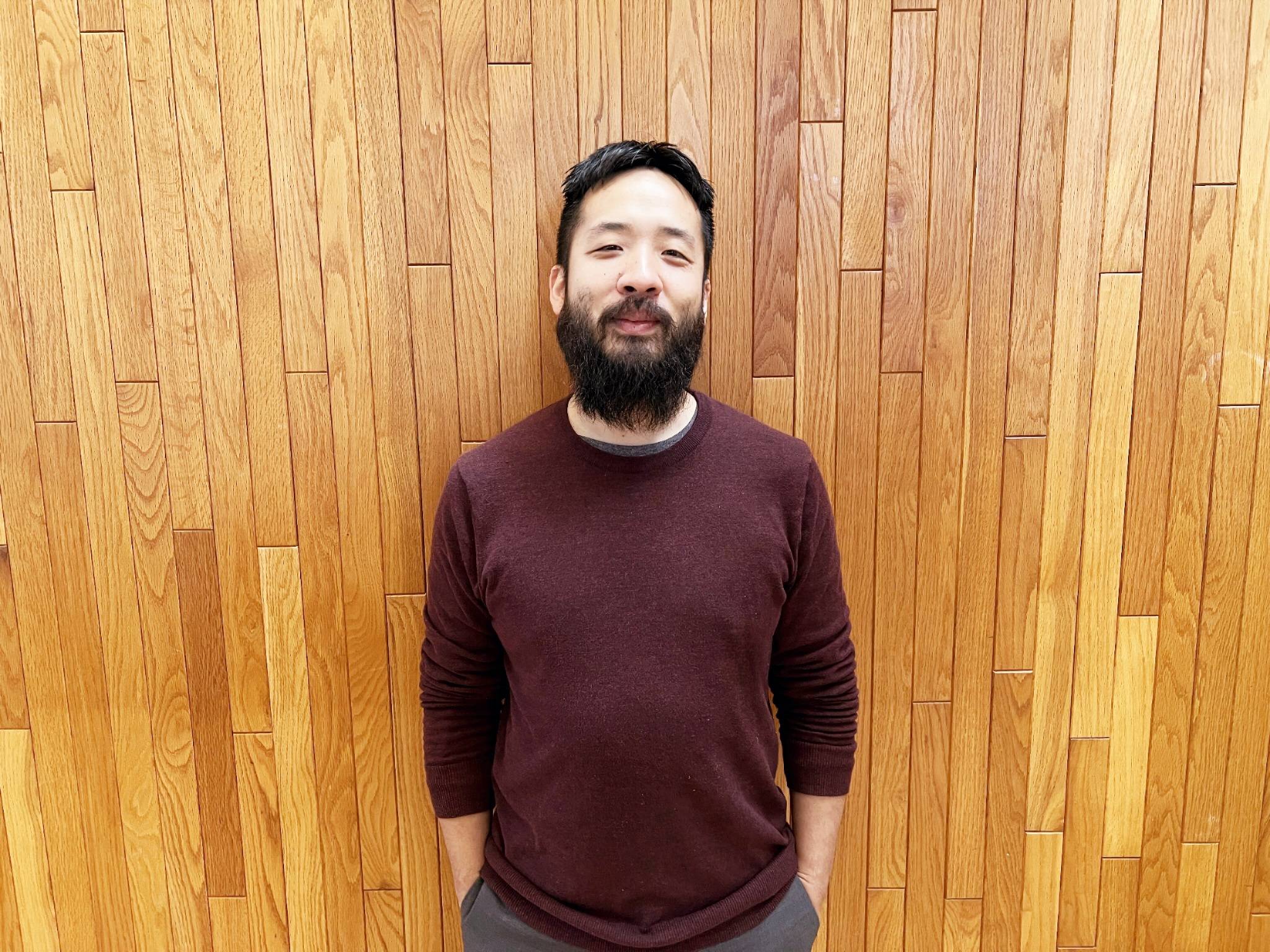 Pastor Steve Yoon
Pastor Steve was born in Korea, moved to the States with his family and grew up in Baltimore, Maryland. He attended college in Maryland, then to Philadelphia for seminary and was ordained in the PCA in 2020. Pastor Steve enjoys meeting with people sharing stories on the grace of God over a cup of coffee or tea. He enjoys outdoor activities. Feel free to invite him over.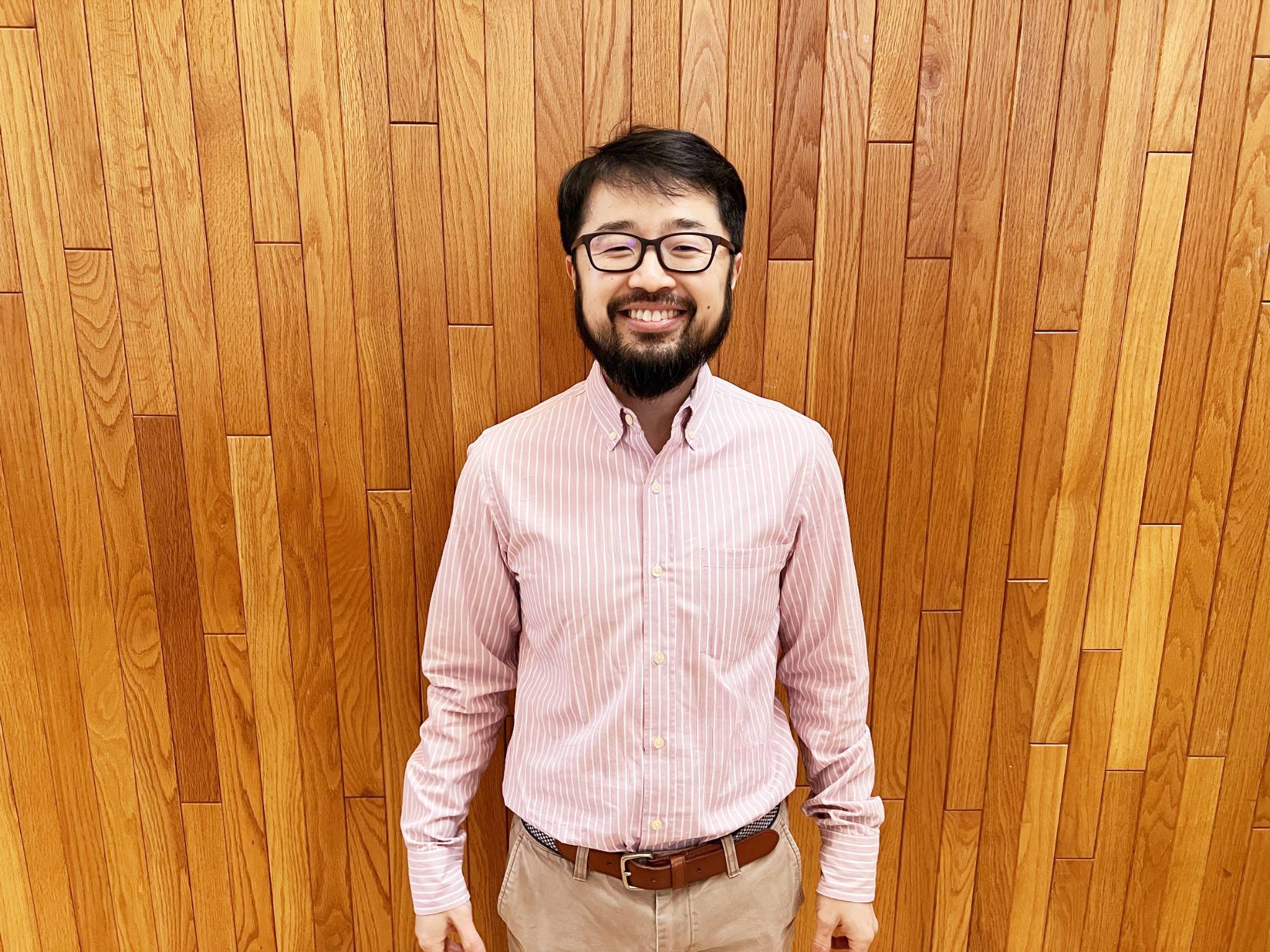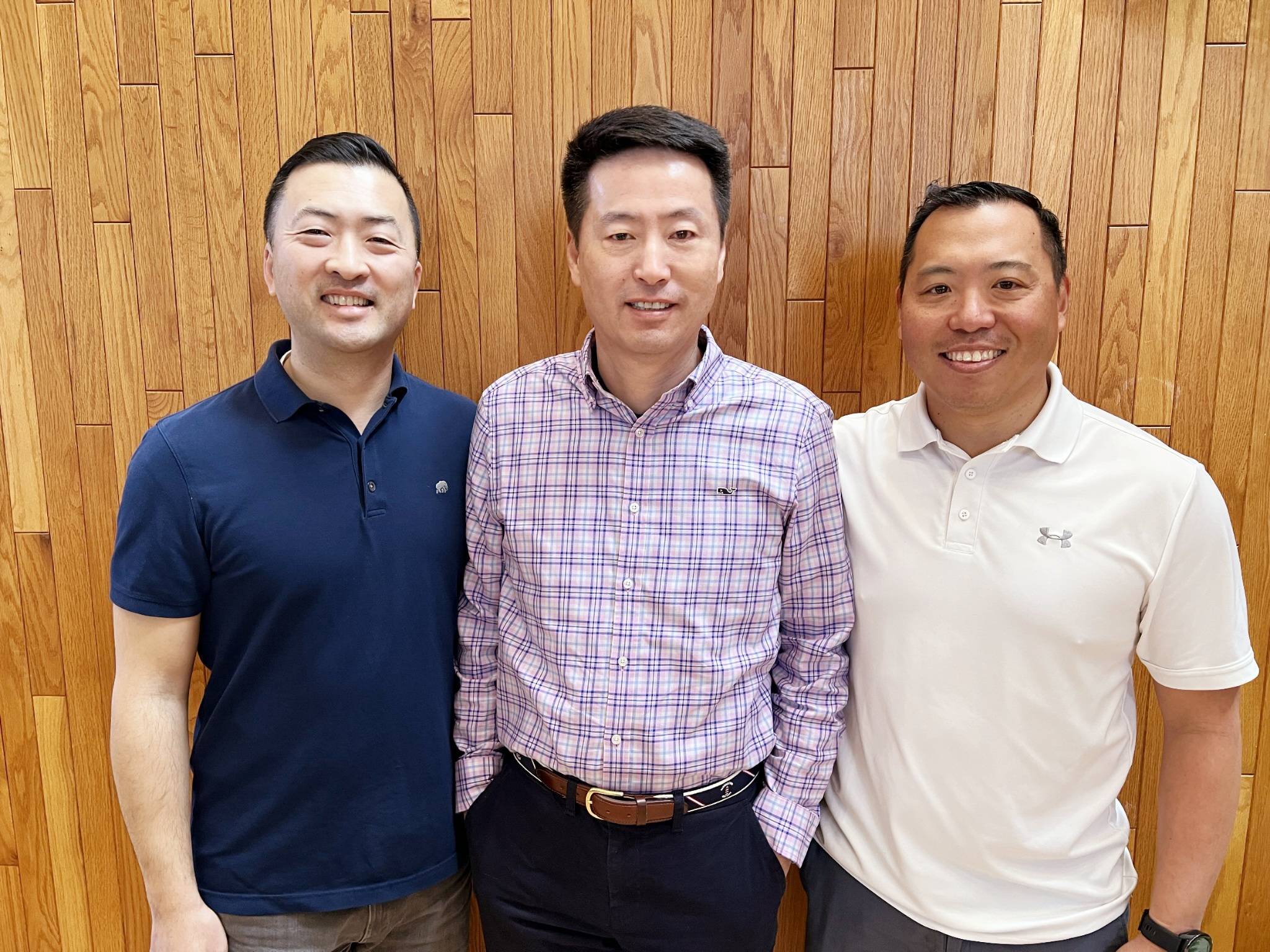 (L →R: Elders Young, Mike, & Joe)
Joe Hong
Joe is originally from Tennessee but moved to Maryland during his college years.  He is married to Chris, and they have three beautiful children: Maddie, Joshua, and Annabelle.  Joe has been with Harvest from day one.  He loves Jesus, his family, golf, and the Titans.
Mike Kim
Mike grew up in New York but moved to Maryland during his high school years. He is married to Sonmi, and they have two adult daughters: Sarah and Emily.  Fun fact: Mike has a twin brother and is the resident golf pro at Harvest.
Young Kim
Young grew up in Ellicott City and currently resides in Fulton, MD.  He has been married to his lovely wife, Debbie, and has two wonderful children: Jeremiah and Charlotte.  He is an accountant and roots for the Ravens, Terps, and Golden State Warriors.  Young picked up golf during the pandemic and loves it, but it does not love him back.
Harvest opened its doors in December 2010 as a church plant in Howard County, Maryland. We are a community of broken people trying to reach other broken people with the life-giving hope of Jesus' love. While we strive to be a diverse community with members who come from various ethnic backgrounds and life stages, our biggest demographic contingent is young Asian American families. We are a church that is committed to preaching and studying the Bible, growing in the good news of the gospel, supporting one another through our life struggles, and serving our community and world. If you are new to the area, looking for a new church, or just looking to find a place of worship, we would love to have you join us!
We believe the Bible is the written word of God, inspired by the Holy Spirit and without error in the original manuscripts. The Bible is the revelation of God's truth and is infallible and authoritative in all matters of faith and practice.
We believe in the Holy Trinity. There is one God, who exists eternally in three persons: the Father, the Son, and the Holy Spirit.
We believe that all are sinners and totally unable to save themselves from God's displeasure, except by His mercy.
We believe that salvation is by God alone as He sovereignly chooses those He will save. We believe His choice is based on His grace, not on any human individual merit, or foreseen faith.
We believe that Jesus Christ is the eternal Son of God, who through His perfect life and sacrificial death atoned for the sins of all who will trust in Him, alone, for salvation.
We believe that God is gracious and faithful to His people not simply as individuals but as families in successive generations according to His Covenant promises.
We believe that the Holy Spirit indwells God's people and gives them the strength and wisdom to trust Christ and follow Him.
We believe that Jesus will return, bodily and visibly, to judge all mankind and to receive His people to Himself.
We believe that all aspects of our lives are to be lived to the glory of God under the Lordship of Jesus Christ.